I am one of those people who loves empowering slogans, mantras, quotes - anything that can help inspire you and remind you to be your best. That's why I love
Liv'n Out Loud
, a company that makes really cute t-shirts with positive slogans on them. Alyson Bruu and Kristina Fichera started this brand in 2004, after Alyson nearly died from routine surgery and decided she didn't just want to survive, she wanted to thrive. What is great about
Liv'n out Loud
is that they donate a portion of all sales to charity (either the ASPCA or The American Cancer Society, depending on the tee you buy). The shirts are all reasonably priced at $20-25 and they make great gifts. Most styles go up to a generously sized XXL. Here are some of my faves: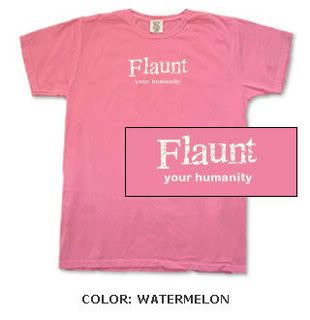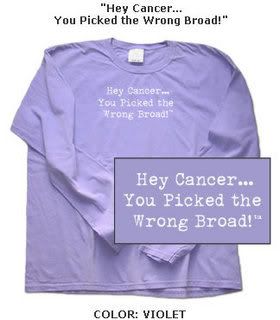 This one was a big hit when Liv'n Out Loud donated it for the LUSCIOUS Calendar Party in October. I think the message is so great:
So go ahead, pick up one of these great tees today for yourself or a woman in your life who needs to be reminded to live her best life!